Your imaging will never wear out
Do you remember a year ago how cool it was to discover this new batch of jingles that your received? How excited you got when you played them on your radio for the first time? But you got tired of them. Our custom updates keep the excitement alive by bringing new radio imaging elements to your station twice a week, all year long.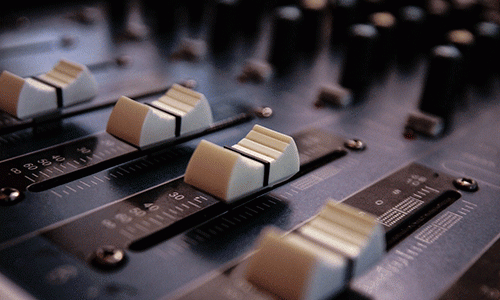 Our basic offer features 30 custom made imaging elements per month, and includes  everything your radio needs to shine: liners, promos, branded intros, medleys, hooks. We also produce a new jingle that matches your current playlist.
Shall you need anything else? Just ask us and we will create it for you!
Let our dedicated team of producers  work for you.
We take care of all your radio imaging production needs. We work with your voice talents and deliver imaging elements already branded to your station's name. 
Just order, receive and play! Most elements are created within 48 hours.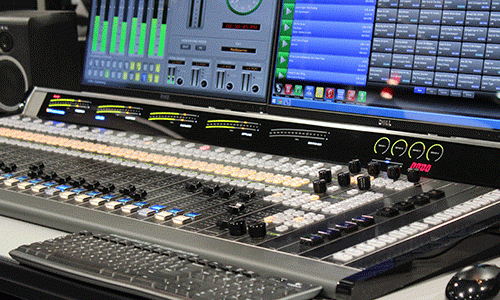 Check out our custom updates